The latest trend in Japanese hairstyles is the hime haircut. This cut is characterized by a strong horizontal line, with shorter hair in the back and longer hair in the front. It can be worn by both men and women and is perfect for anyone who wants a stylish yet simple look. If you're thinking of getting a hime haircut, here are some tips to help you choose the right style for your face shape and features.
Your guide to the hime cut
Hime hair, or "princess" haircut, is the latest trend in Japanese hairstyles. It's a fairly simple style that involves cutting your hair short in the back and keeping it longer in the front. This style is perfect for those who want to keep their hair off their face but don't want to go too short.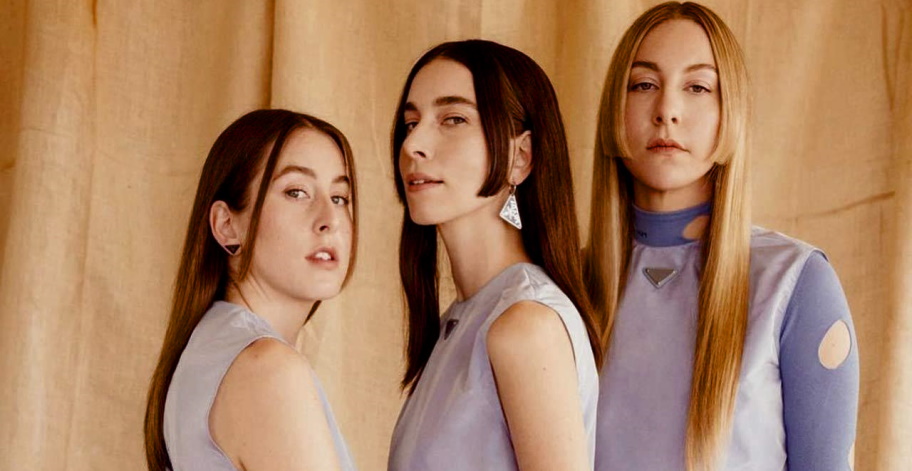 If you're thinking about getting a hime haircut, here are a few tips to help you get started:
Decide on the length of the front section. The front section should be long enough to cover your forehead but not so long that it hangs down in your eyes.
Ask your stylist to cut the back of your hair short. The hime haircut is most flattering when the back is cut short.
Style your hair with a light hold gel. This will help keep the front section in place and prevent it from falling in your face.
Use a curling iron to add some curls to the front section. This will add some volume and texture to your hair.
Use hairspray to finish off the look. A light-hold hairspray will help keep your hair in place all day long.
If you're looking for a new hairstyle that's both stylish and trendy, the hime haircut is worth considering. So why not give it a try?
What face shape does hime cut suit?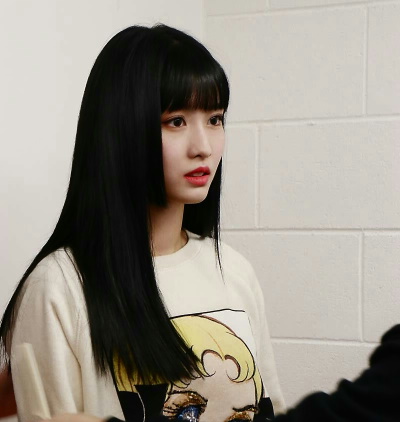 There is no definitive answer to this question, as the right hairstyle for each person depends on their individual features and face shape. However, hime cuts are often considered to be most flattering on people with oval or heart-shaped faces. On the other hand, if you have a round face, you may want to consider a different style cut. It is always best to consult with a hairstylist to get specific recommendations tailored to your individual needs.
When it comes to hairstyles, the hime cut is a versatile style that women of all can wear face shapes. This popular Japanese hairstyle features a short bob with straight bangs in the front and longer hair in the back. While there are many different ways to wear a hime cut, it is typically suited for women with round or oval-shaped faces.